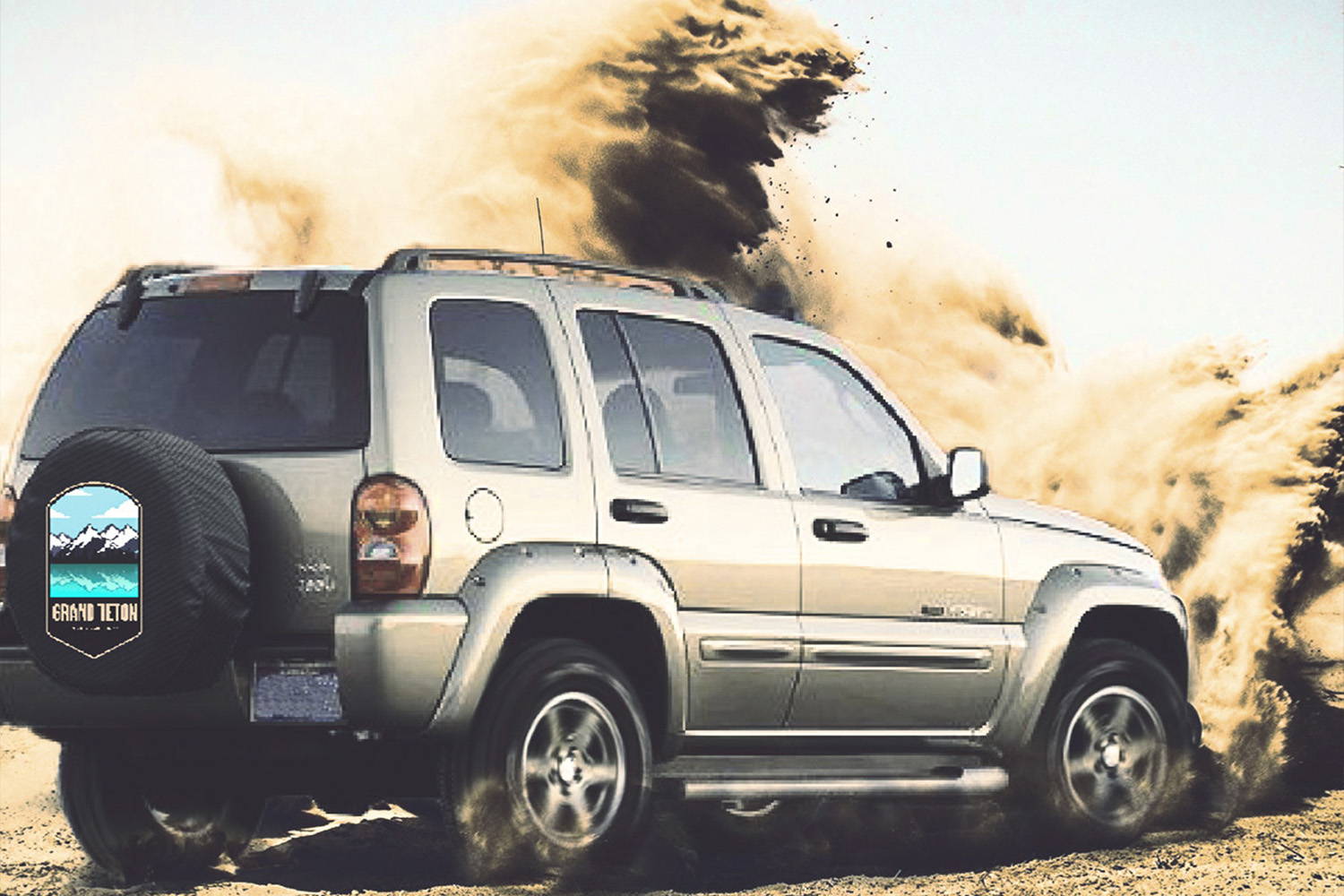 USA QUALITY JEEP LIBERTY TIRE COVERS
Four Wheel Covers offers a wide range of different Jeep tire covers designs. All of our spare wheel covers are made in the USA and printed using UV ink ensuring that the design on your Jeep spare tire cover will never fade away. Tire covers in this collection are perfect for 2002-2007 Jeep Liberty.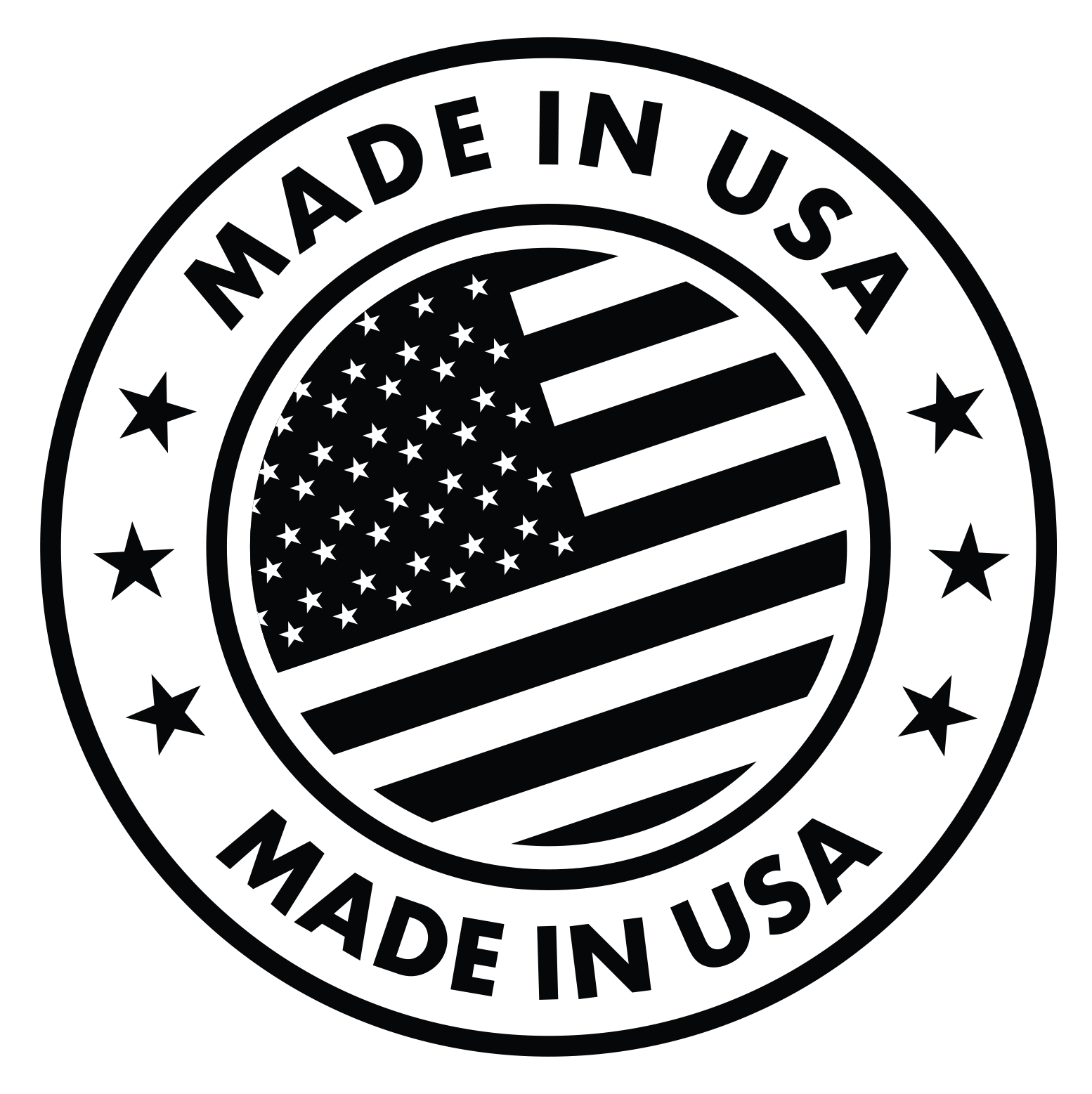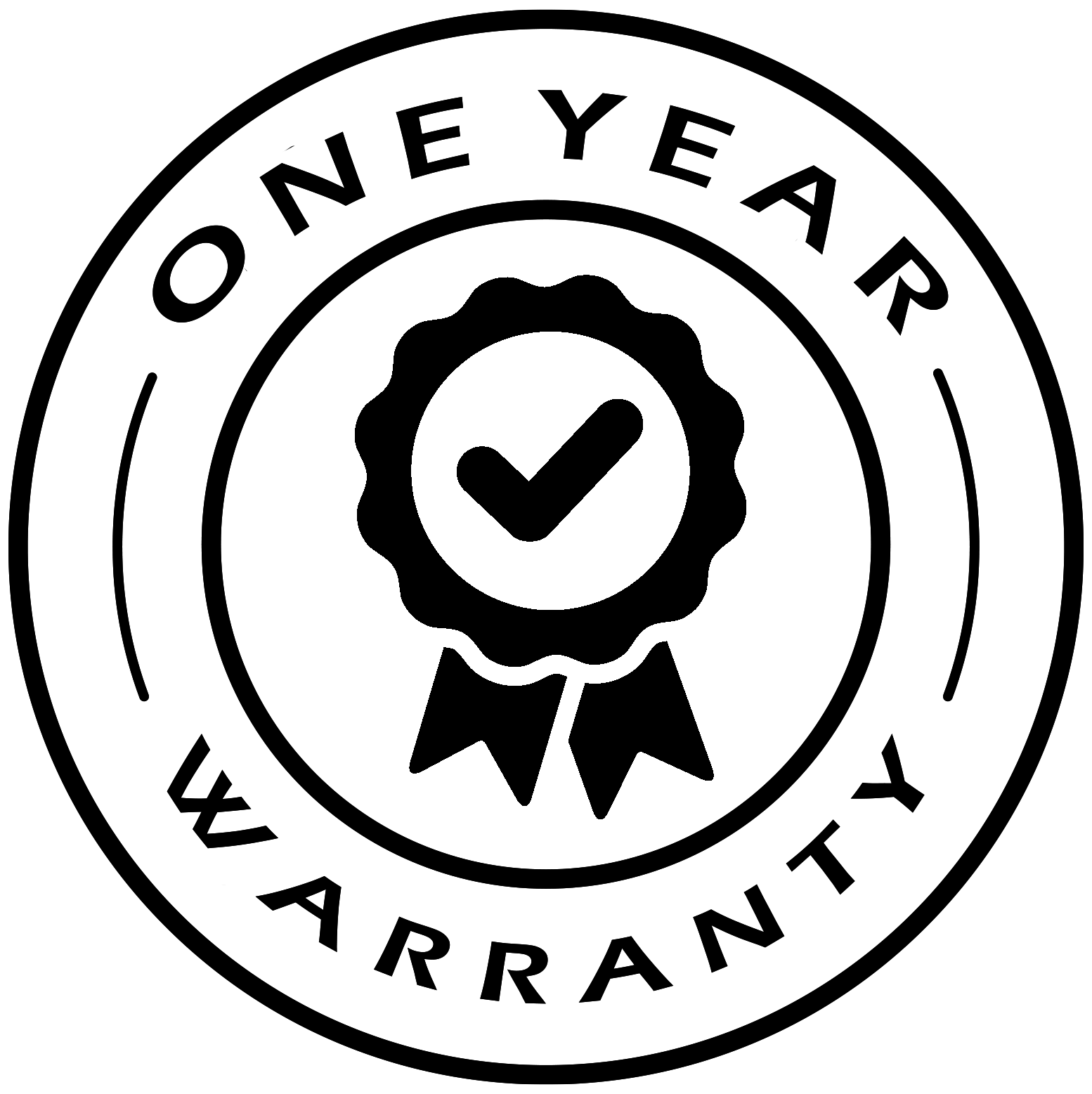 JEEP LIBERTY SPARE WHEEL COVER COLLECTIONS
MADE IN USA JEEP LIBERTY SPARE TIRE COVERS
All Jeep liberty tire covers are sewn and printed on-demand daily here in the United States. No more one size fits all. Every spare tire cover is tailored exactly to your tire size to ensure that it perfectly fits the spare tire.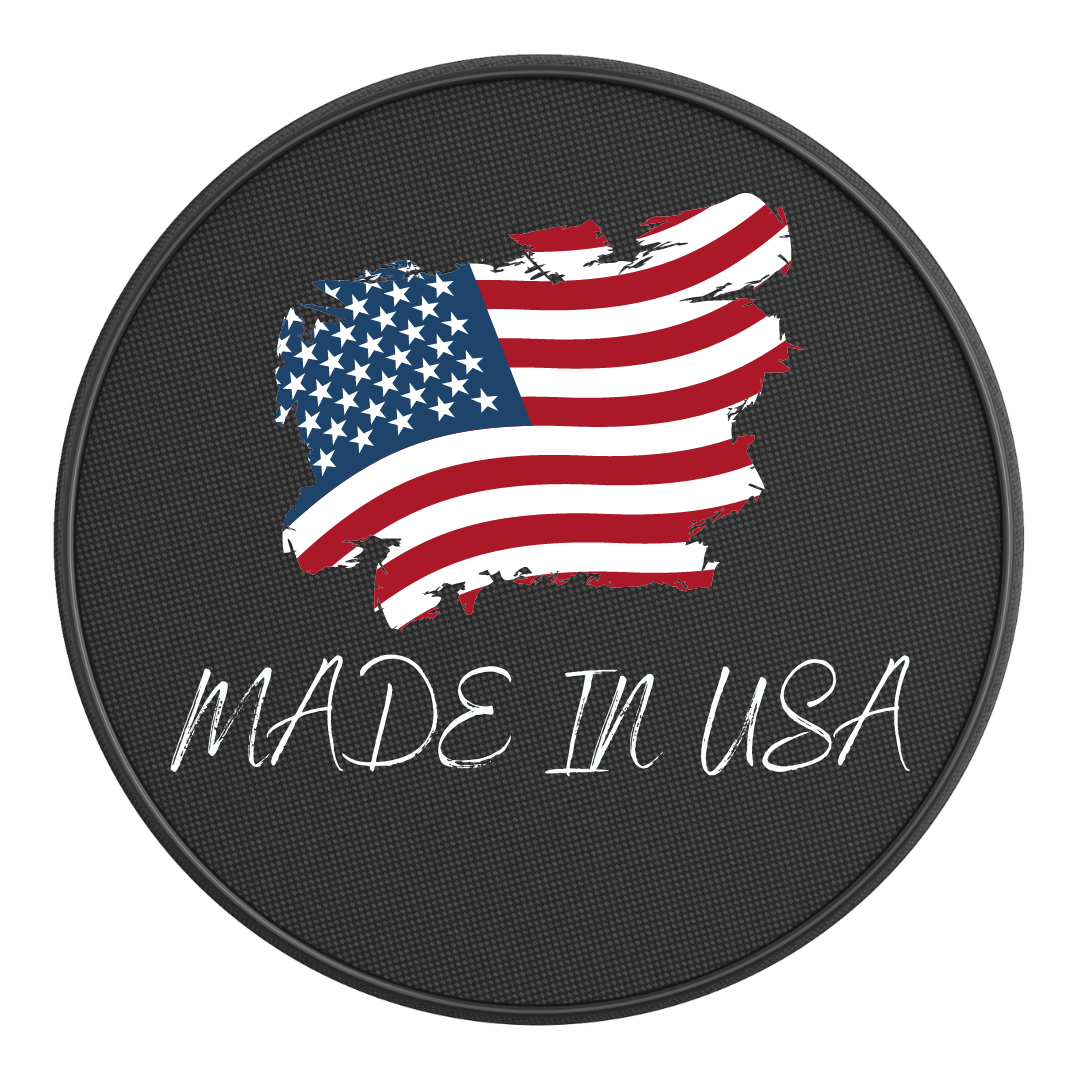 UV Resistant Marine Grade Vinyl
Here at Four Wheel Covers, we pride ourselves on using UV-resistant marine-grade vinyl to ensure unbeatable resilience against exposure to corrosive outdoor elements.
At our company, we believe in double stitching all our tire covers to keep them strong and prevent any tearing in the future.
Our Jeep wheel covers feature a heavy-duty elastic cord, which ensures that it'll stay snug on the spare tire no matter where your off-roading adventures take you.
Once a UV ink is printed, it's exposed to concentrated UV light which solidifies the ink. Since UV ink is denser, it can result in higher print quality, reduced color bleed, and sharper images.
Our tire covers are tailored with a Bead-Welt seam to reinforce their structure for better looks and durability.
Strong and durable coated cable combined with a quality corrosion-free Master lock will protect your spare tire cover from thieves.
Interactive Design Studio
Four Wheel Covers is the only company in the industry that offers a live interactive design studio. No more surprises on how your Jeep spare tire cover will look like.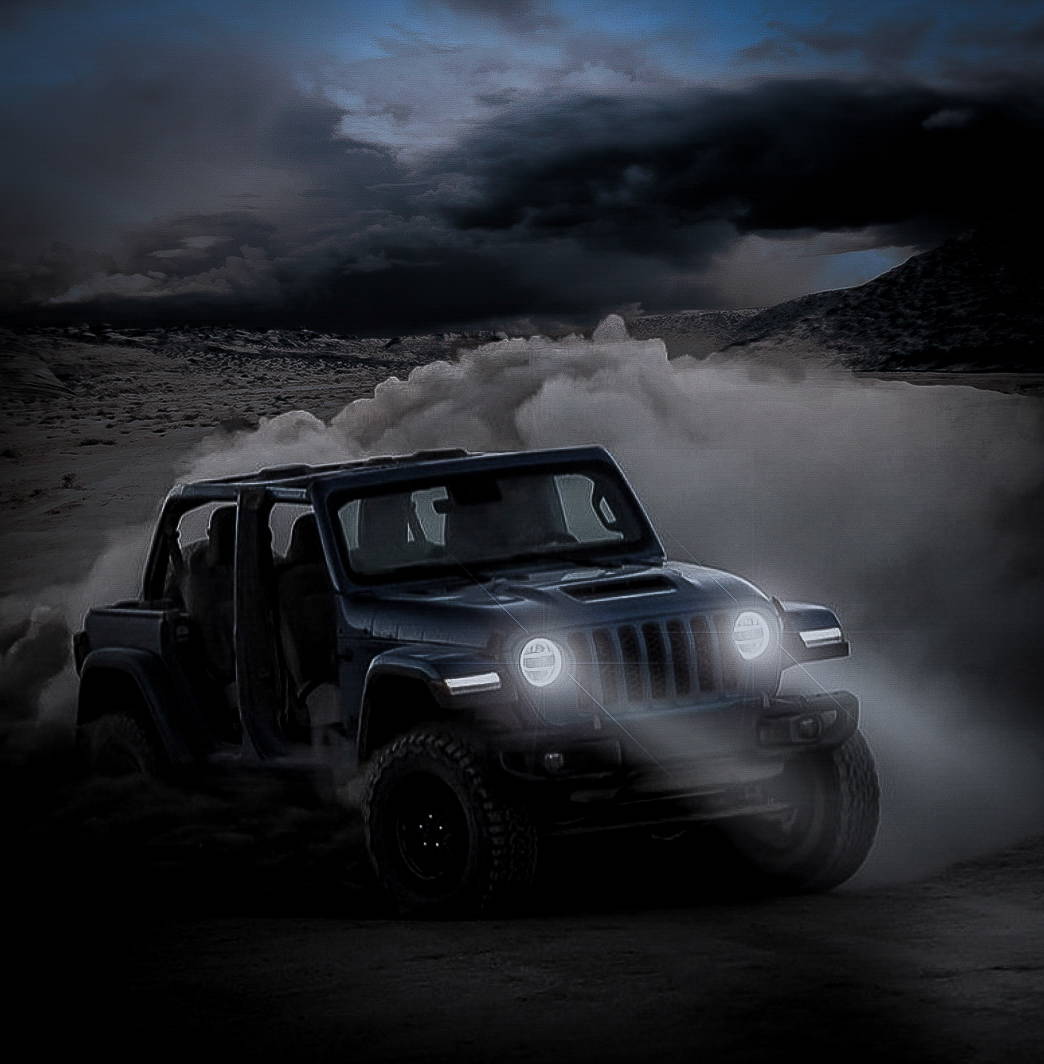 2002-2007 JEEP LIBERTY REAR WHEEL COVERS
Taking your Jeep on an off-road trip? Make sure to check your backup tire before your big event. Having a Jeep Liberty spare tire cover is a great idea to protect your spare tire from the elements such as sun damage and road grime while enjoying your trip.
Whether you are looking for a custom spare tire cover for your 2002 Jeep Liberty, or looking for a 2005 Jeep Liberty tire cover , we've got you covered here at Four Wheel Covers with a wide selection of tire covers in a variety of colors and tire sizes. Just like tires, a tire cover is not a one size fits all accessory. There are many different size options so you are easily able to get one that perfectly fits your Jeep Liberty tire cover.